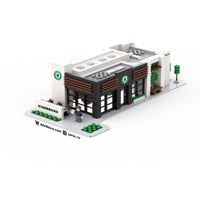 Grow your city with amazing minifig-scale buildings, vehicles, and must-have city elements!
Whether you're just starting, have a growing city, or you're an experienced builder, we have numerous Minifig-scale custom instructions to take your city to the next level! Start small, or start big: the possibilities are endless.
Explore Minifig Scale
Tight on space? Need to keep things small? Try micro.
The microscale approach to building saves time, money, and best of all... space! You can do more with less, and builders around the world are starting to experiment with this type of building.
Explore Microscale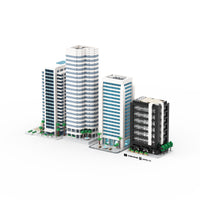 With your download, You get: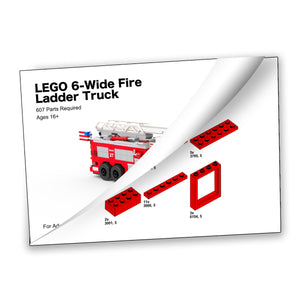 Full Parts List Included
Easily compile all of the parts needed! A parts list is included in all instructions, and a Stud.io file is included in most downloads for easy upload to Bricklink®. 
HOW TO ORDER PARTS
Detailed Instructions
Instructions are downloaded in PDF format, and thoughtfully designed for modern building. Perfect for growing your awesome City, whether it's full scale or micro! 
SEE OUR VEHICLES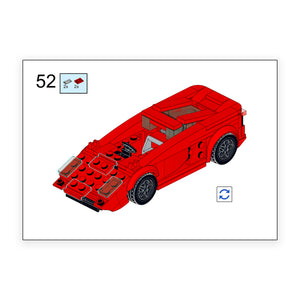 Step by Step Building
The instructions are broken down into steps, just like real real sets. Each design varies in build difficulty, and all builds are ideal for adult builders with varying experience levels. 
Build this model
Awesome Airports for your city!
Minifig-scale cars & Trucks!